Library Home
Welcome to the Llano Elementary Library Media Center!
Library Hours: 7:30 - 11:20 and 1:00 - 3:20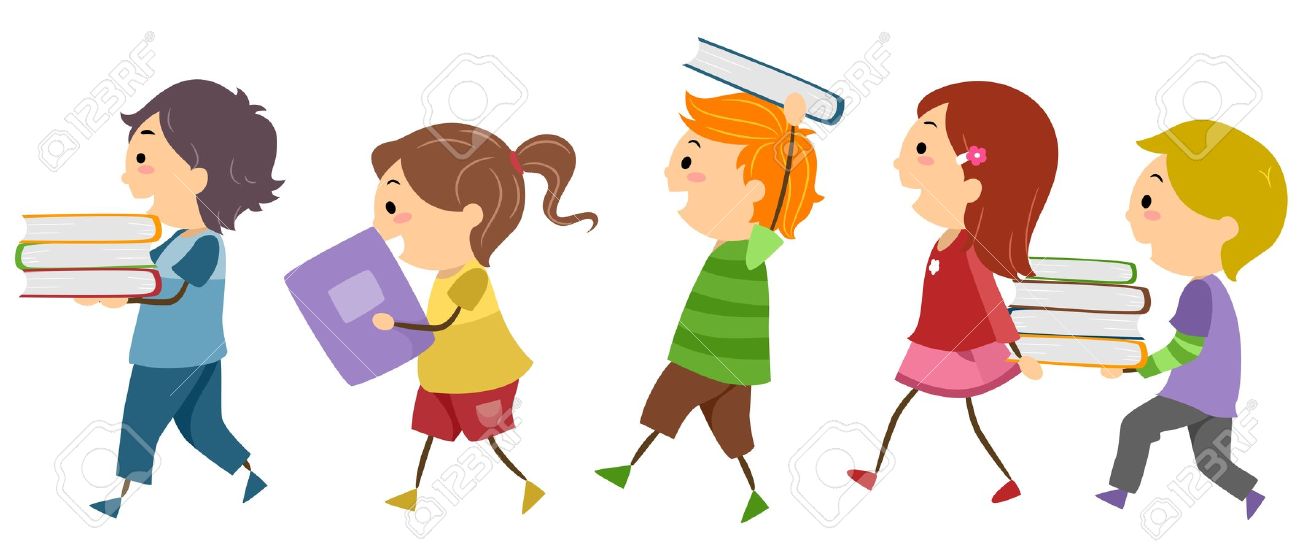 The Llano Elementary Library is dedicated to enriching and improving the performance of all students, supporting PreK-5th grade curriculum, upholding standards as set by the Texas Education Agency and LISD, and to providing a safe comfortable learning environment for students, parents, teachers and the community.
Check out the 2x2, Little Maverick and Bluebonnet books for 2018-2019!